If you're looking for success in social media your company doesn't need an audience. It needs a community.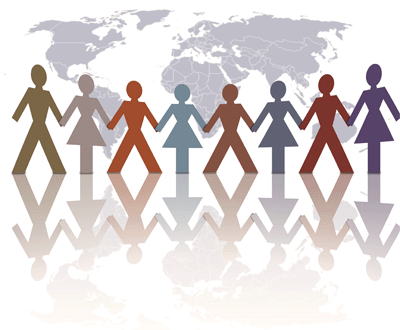 Audiences listen. Sit passively. Sometimes get really excited. They shout a lot and have fun. And they'll even sing along.
You can get an audience by shouting at people – but only for a split second or two. Perhaps that's why there are so many one hit wonders in the music industry.
Audiences tire of things very quickly and are often ready to move on to something new. They have an insatiable thirst for something new, hotter, sexier, better looking.
[Read more...]